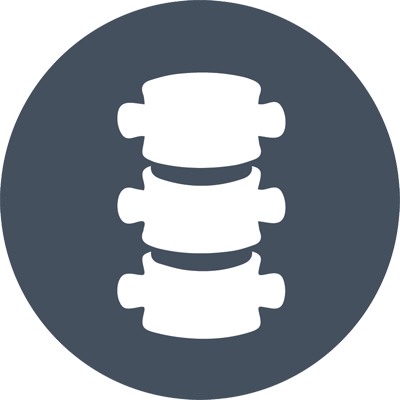 Dental Chairs
We offer Antos, Hallim and Stern Weber Dental chair brands on a monthly rental basis over 36 months. Let small portion of each patient's account fund the purchase of your dental chair with a full Tax deduction.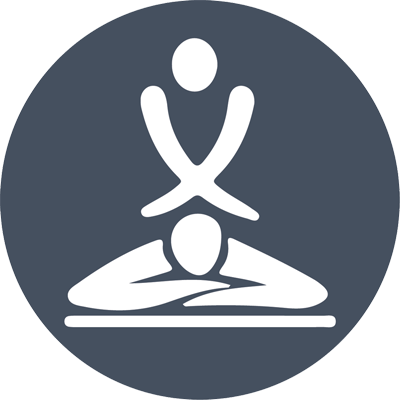 Autoclaves & Dental Imaging
Technology in dental imaging can dramatically improve efficiencies in your practice and when coupled with a new, fast and efficient autoclave, will have your practice humming like a well oiled machine with happy patients.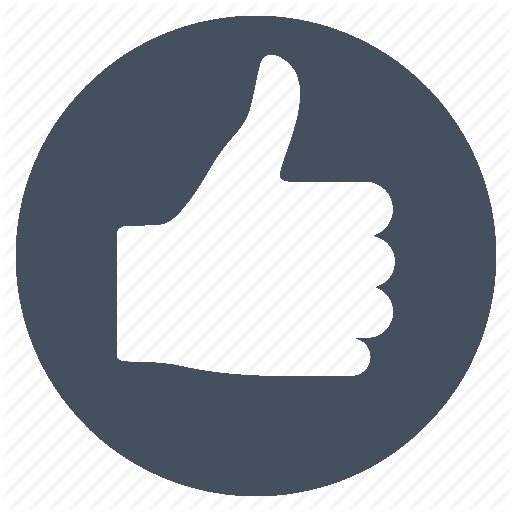 Wall mounted X-Ray
When upgrading your existing X-Ray equipment, the Satelec X-Mind -DC Wall Mounted X-ray will give your patients piece of mind and you will have the high resoltion images you need to identify issues.
Plans and Pricing that make Business Sense
You only pay for the monthly usage and monthly payments are structured to suit each particular Dentist's and dental practices needs. Using the rental model allows for easy budgeting and significant savings. You do not need to lay out large amounts of cash from your working capitl in order to fund new equipment for your practice. Rental operating leases are accepted as off balance sheet items and offer further savings by being fully Tax deductible.
Tel: 0861 RENT IT (0861 7368 48)
Chief sales officer: Clinton Le Roux
Direct contact: 082 550 6089
Email: clinton@opexrental.com