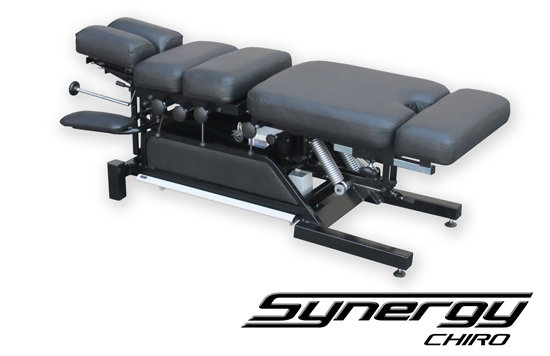 We offer
Same Day Rental Operating Lease Approval
. Chiropractic Treatment furniture that lasts a lifetime with deductible payments and optional ownership at the end of the rental period.
A Modular Chiropractic Table that allows you to configure your Table to your personal requirements.
Rental Operating Lease for Maximum Tax benefits.
Send me the info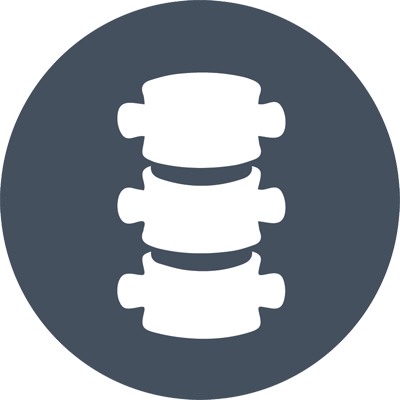 Modular Design
Design your Chiropractic Table to to suit your individual needs and requirements.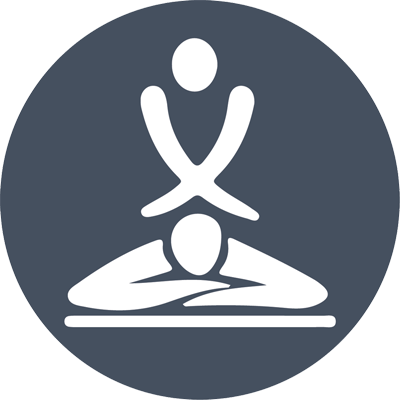 Made for SA conditions
Sturdy steel structure, hydraulic lift & tilt, cervical, lumbar & thoracic drops.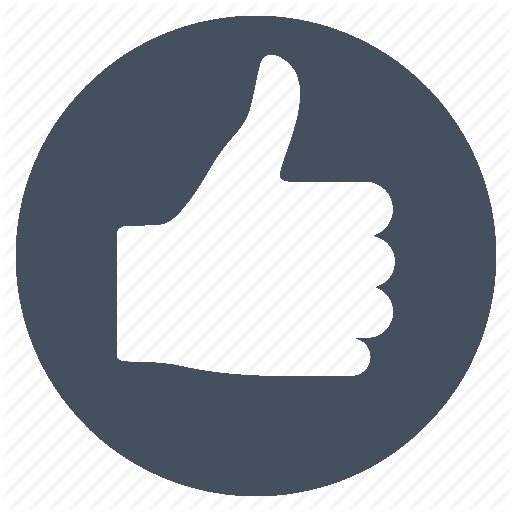 Genuine leather
Real leather uphostered Chiropractic Tables in a choice of colours and options.
Plans and Pricing that make Business Sense
You only pay for the monthly usage and monthly payments are structured to suit each particular clients needs. Using the rental model allows for easy budgeting and significant savings. rentals are accepted as off balance sheet items and offer further savings by being fully Tax deductible.
36 months @ 15%
15% escalation

Chiropractic Table Features

Thoracic drop

Pelvic drop

Manual head tilt

Leg extension

Electro HiLo

Towel roll holder & cutter

Many additional features
Send me the info
36 months @ 0%
0% escalation

Pay the same amount every month

Chiropractic Table Features

Thoracic drop

Pelvic drop

Manual head tilt

Leg extension

Electro HiLo

Towel roll holder & cutter

Many additional features
Send me the info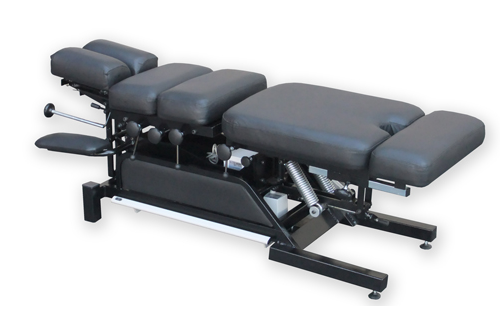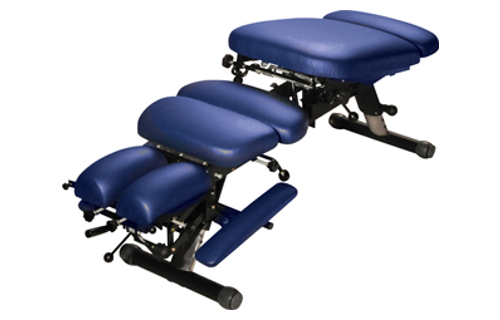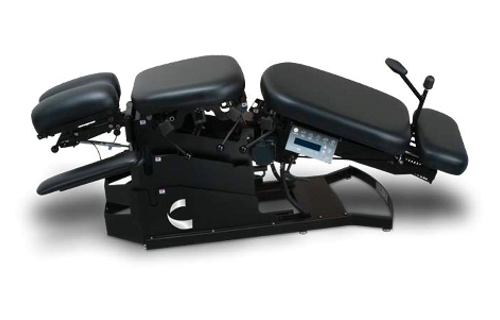 Tel: 0861 RENT IT (0861 7368 48)
Chief sales officer: Clinton Le Roux
Direct contact: 082 550 6089
Email: clinton@opexrental.com